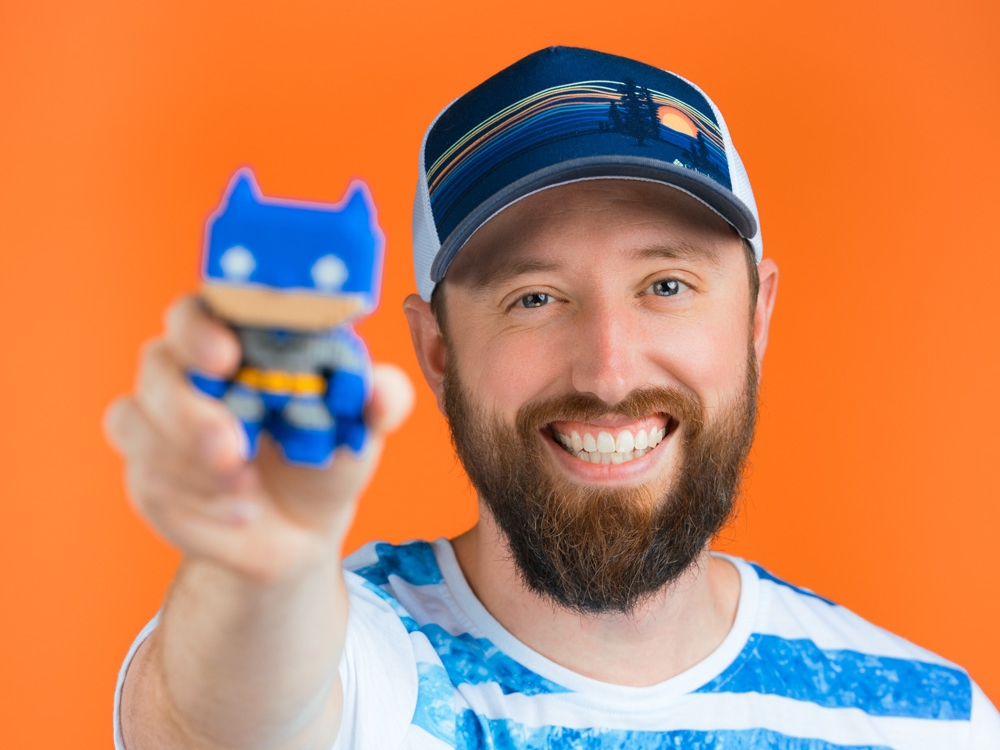 Chris is an enigma, a visionary, and the best man you will ever meet. (Those are our words, not his—he would never say that. And we obviously mean "best man" like a good guy, not a literal best man for a wedding...unless of course you're one man short.)
Born and raised in Asheville, NC, Chris found his way to North Greenville University after High School. He started creating comedy shorts in college with his friends, and found a hidden inventiveness. After college he became a youth pastor, continuing to produce fun and comical films tailored to promoting camps or events. Eventually, parents in the church began to approach Brank about making videos for their businesses, and thus Chris Brank Films was born. As CBF rapidly grew, Chris continued to bring others on board his team, and soon the singular name just didn't fit. In 2016, Chris Brank Films moved under the banner of Let People See, and moreover, the team continues to expand in diversity of talent.
Chris finds his refuge around water. From water parks to the ocean, and even to a mountain creek. He is happily married to Corine Brank, and loves long walks with her and his dog Charlie. He can spend all day eating chicken, in all of its variants—especially with a special sauce. His Netflix queue has Lord of the Rings, A Beautiful Mind, Wall-E, Bolt, and Jurassic Park.