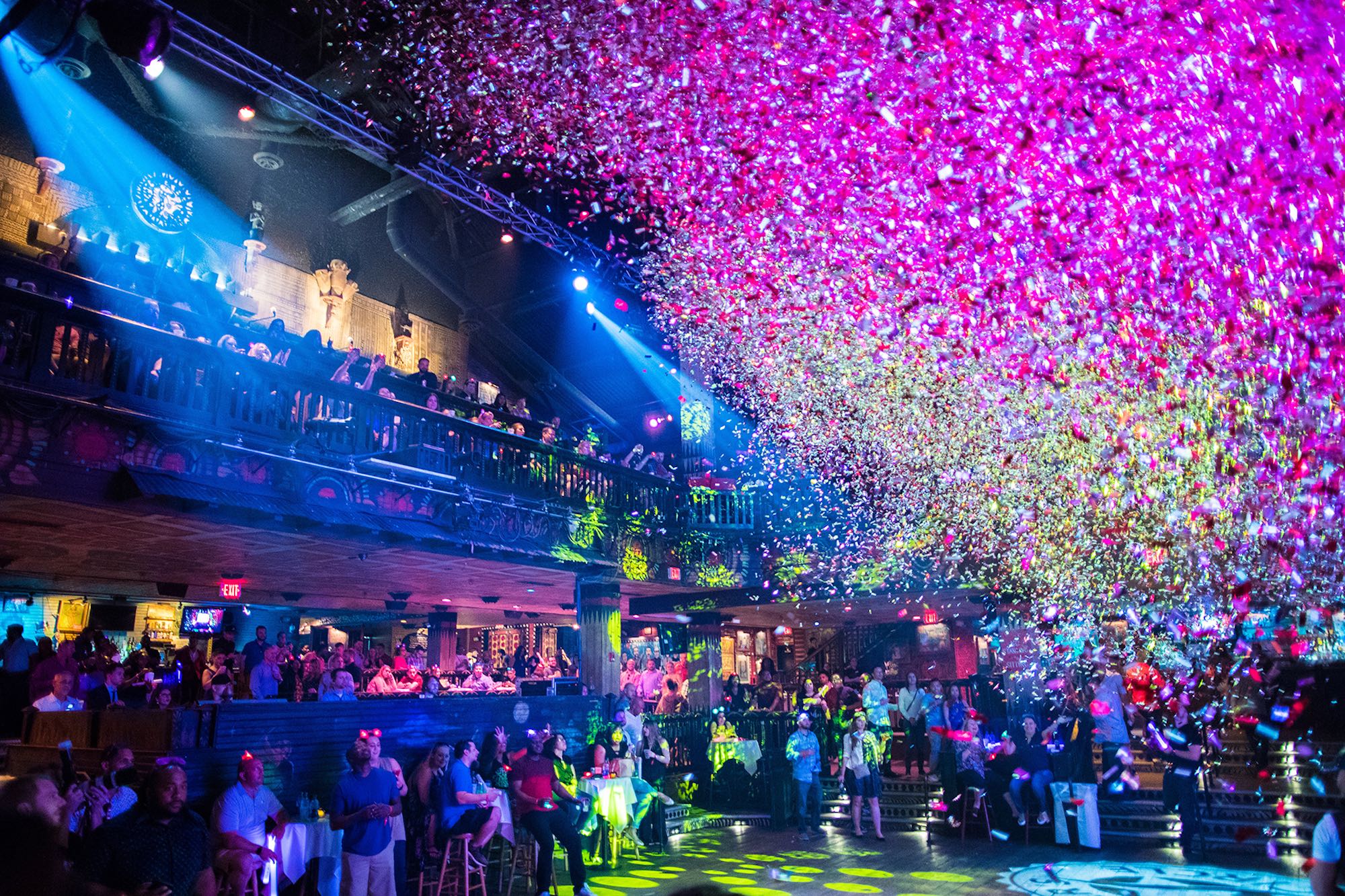 Let your conference live large and live on.
Don't let your conference end on a weak note! We create overnight reels and on-site content to energize your team, excite your customers, and expand the reach of your event.
With your team in one place, it's also a perfect time to capture interviews for future content. Let's work together on a package that fits your conference!
Choose categories below to see festival video examples.
With an on-site editor, we deliver "Magic Moments" throughout the day and recaps by 8AM the next morning!
"Magic Moments" are usually :10-15 second pieces that we strategize in pre-production to be instantly shared on social media.
Recaps delivered the next morning are a great way to start a morning session with tons of energy!
Recap videos are great tools to expand the reach of your conference, serve as proof of work to shareholders and executives, and promote future conferences!
We can also help you create promotional marketing videos for your conference to build hype and get more attendees. If it's a required conference for employees, then let's give them something to look forward to!
Content FOR Your Conference
Interviews, brand overviews, announcement videos, testimonials… there can be a wide range of needs for your conference content. Let's start a conversation to see if it's within our capabilities to help!
CASE STUDY ABOUT CONFERENCE
Meet the team that makes the magic happen every week.