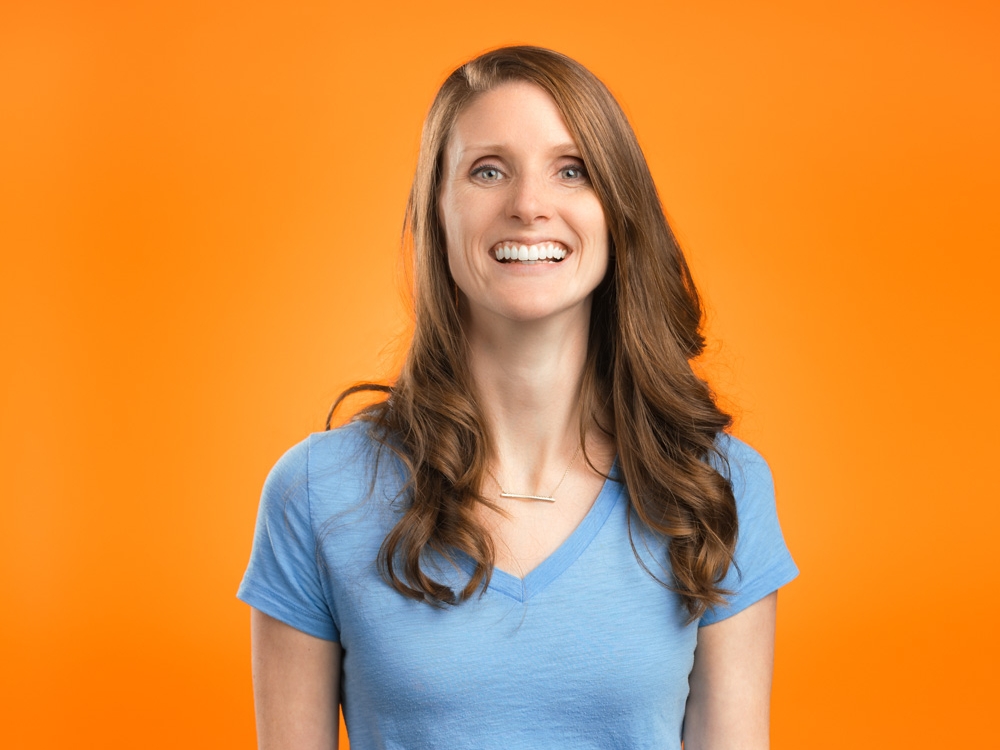 LEAD PRODUCER, GREENVILLE OFFICE
Meet Diana Holder—the thinker of the group. She pays strong attention to detail and is the kind of person who thinks before she speaks. Upon first impression, she may seem reserved, but make no mistake - Diana is the most wacky and witty one on the team. Seriously. And we've found this fact to be both curious and wonderfully refreshing. Along with her light-heartedness, she has the ability to keep her cool under immense pressure or tight deadlines, making her remarkably creative and an asset to any project that comes our way.
From Spartanburg, SC, Diana has always been a lover of stories. As an avid reader, she found herself drawn to the narratives that stories create. She attended North Greenville University and earned a B.A. in Mass Communication, where she learned her true passion was in organizing, communicating and acting as liaison for other creatives to tell their stories. When not working with clients on their next big shoot, Diana enjoys being outdoors with her husband, two daughters, and their giant Labrador. (The dog, she'll tell you, is definitely "hers".) Whether frisbee, biking, or hiking...it doesn't matter. If it's outside, she's all in. Favorite movies range from Hook to the anything that comes in a set of 3 or more.