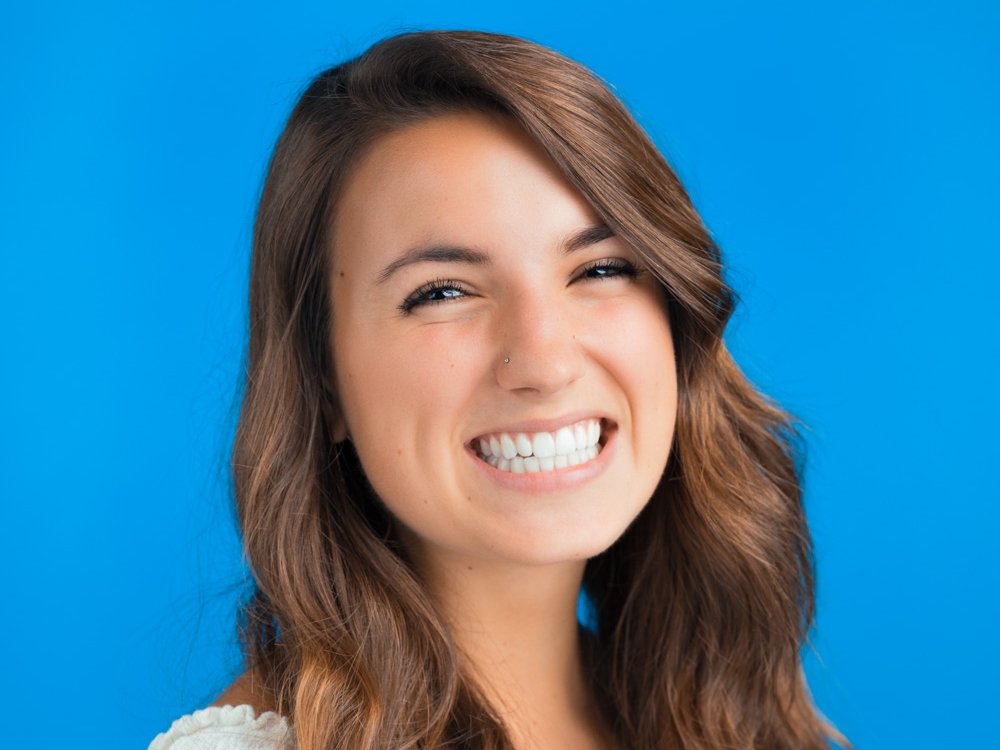 Partnering with local non-profits and ministries is one of Let People See's biggest passions. Summer is our main advocate and point of contact for these clients. If you are doing something awesome in Greenville's community, she wants LPS to help you tell the world. Literally a cup of sunshine (or "summshine" as her friends like to call her), Summer has a deep love for life and for people.
Another Greenville local, Summer graduated from Clemson with a degree in Marketing and Communications, and turned her passion for people into a position at LPS. Her favorite part of the job is providing a space for people to tell their stories and share their heart for what they do.
If Summer isn't working, she's scanning the internet for cheap tickets to jet-set for the weekend or cheering on her Clemson Tigers. She loves new people and road trips more than just about anything. Speaking of travel, Summer has visited over 15 European cities and has many more on her bucket list. Naturally, her favorite movies are the Mission Impossible movies - or any thrillers for that matter.