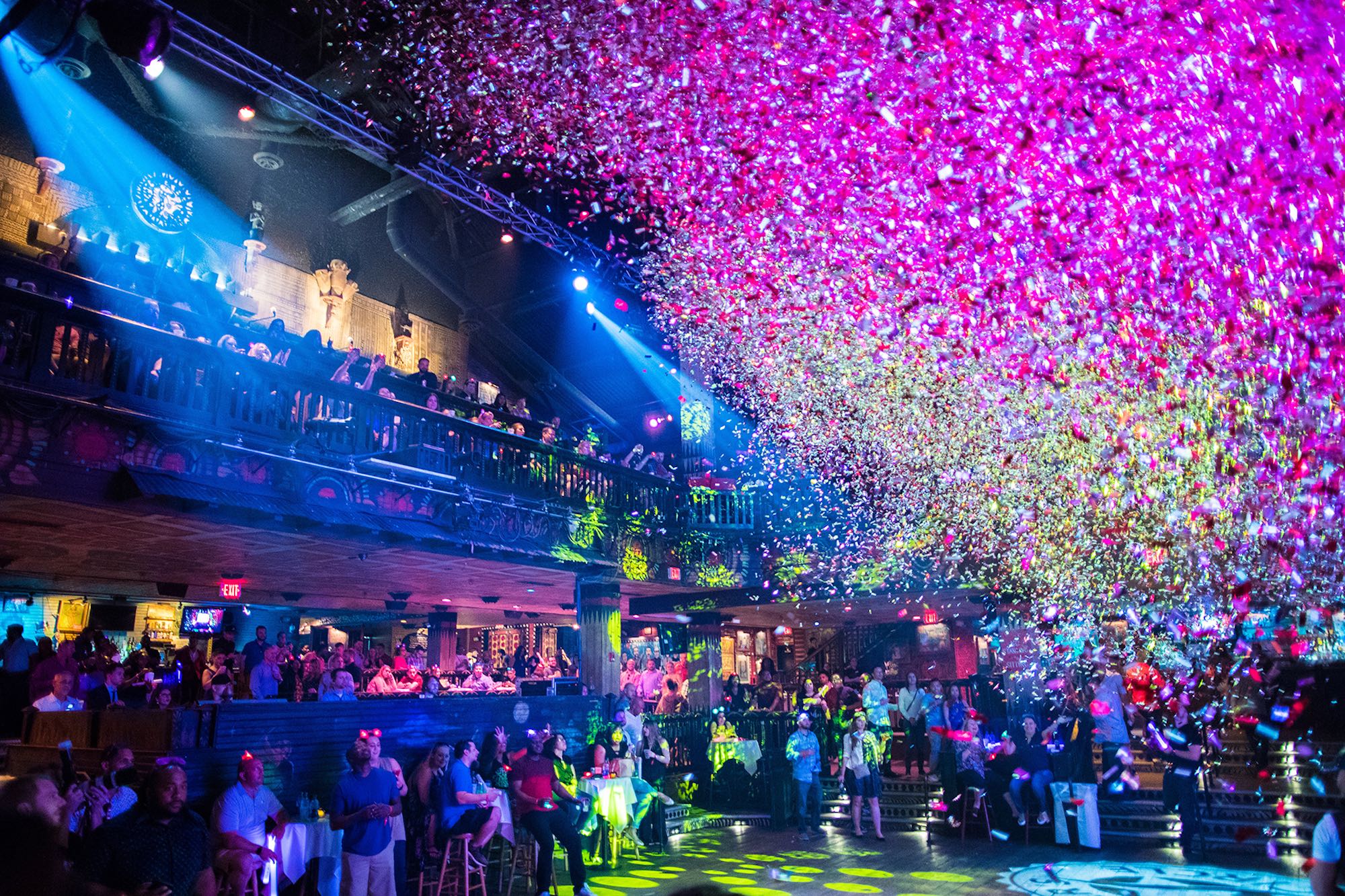 Capture your trade show or activation with stunning video.
Expand your trade show or activation's reach exponentially. Trade-shows: B2B. Activations: B2C. Both share the same challenges!
Let's maximize your investment and exposure of the experience with recaps, case studies, on-site sizzles, social media, and promos.
Choose categories below to see activation video examples.
With an on-site editor, we deliver "Magic Moments" throughout the day and recaps by 8AM the next morning! "Magic Moments" are usually :10-15 second pieces that we strategize in pre-production to be instantly shared on social media. Recaps delivered the next morning are a great way to start the day strong on social media and bring in more visitors to your footprint!
Recap videos are great tools to expand the reach of your footprint, serve as proof of work to shareholders, executives, and sponsors, and promote future events!
Content FOR Your Trade Show or Activation
Brand overviews, announcement videos, testimonials… there can be a wide range of needs for your trade show or activation. Let's start a conversation to see if it's within our capabilities to help!
Behind every great video is an awesome group of people.
Meet the team that makes the magic happen every week.