Every event is an opportunity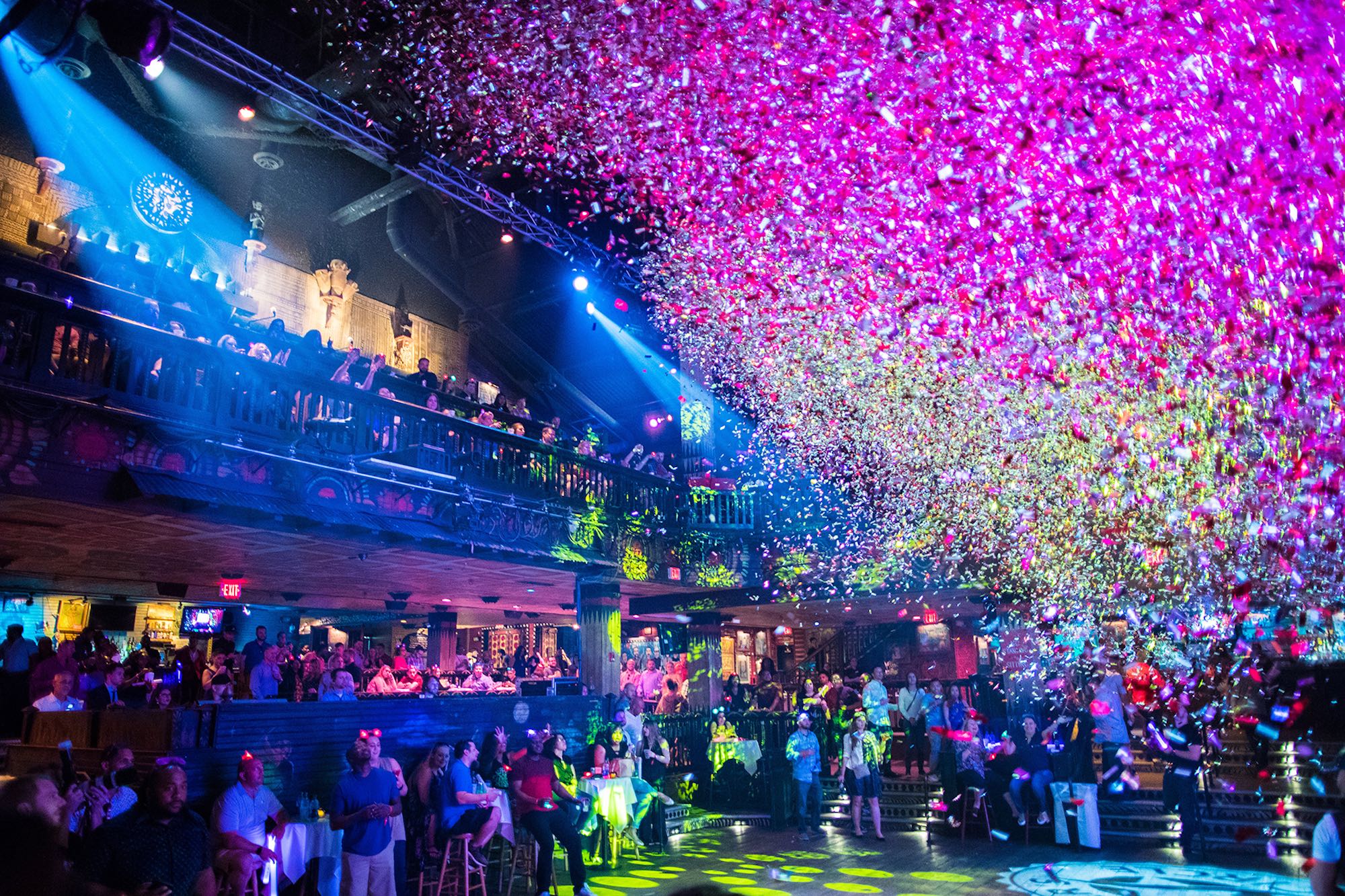 You work hard to create magical events.
And you're probably spending tons of time and money. But what happens when it ends?
Let your experience live on in video! We capture the excitement and create ongoing content for you and your brand to make your event investment stretch even further!
Choose categories below to see event video examples.
Expand your activation's reach exponentially. We have partnered with activation agencies and brands across the country to harness the energy of these events. Maximize the investment and exposure of the experience with recaps, case studies, on-site sizzles, social media, and promos for the next stop on the tour.
Conferences and Trade Shows
Using recap videos, overnight highlight reels, and interview booths, your event can live large and live on. With everyone in one place, make the most of your time by capturing great content that can be used to energize your team, excite your customers, and expand your reach.
Are you curating days of delicious food and great music? Make sure you walk away with more than just your mom's phone footage. We thrive at capturing festivals and creating exciting video content. From daily recaps for social media to promotional content for the future, make an impact and gain more attendees through great video!
From corporate awards ceremonies to VIP events, hype-up your attendees and make your event memorable.
Behind every great video is an awesome group of people.
Meet the team that makes the magic happen every week.