Genuine Care and Concern. For our clients and for each other.

Intentional Collaboration. It's what has set us apart from the beginning - our people, working together, for the benefit of our clients.

Experience. Creating videos and photos is an exciting and fun process! We want to bring clients and social media fans along and create a positive experience.

Creative Constraint. "How far can we go with what we've got?" Unlimited resources can actually stifle creativity, but defined limits provide the most opportunity for creative thinking.

Education. Helping clients understand this industry, plus internal training to take our team to new levels of awesome.

Cutting-Edge Tech. Helps us move faster, more efficiently, and increases value to our clients. Also, the gear is really cool.



Our awesome employees are our not-so-secret secret.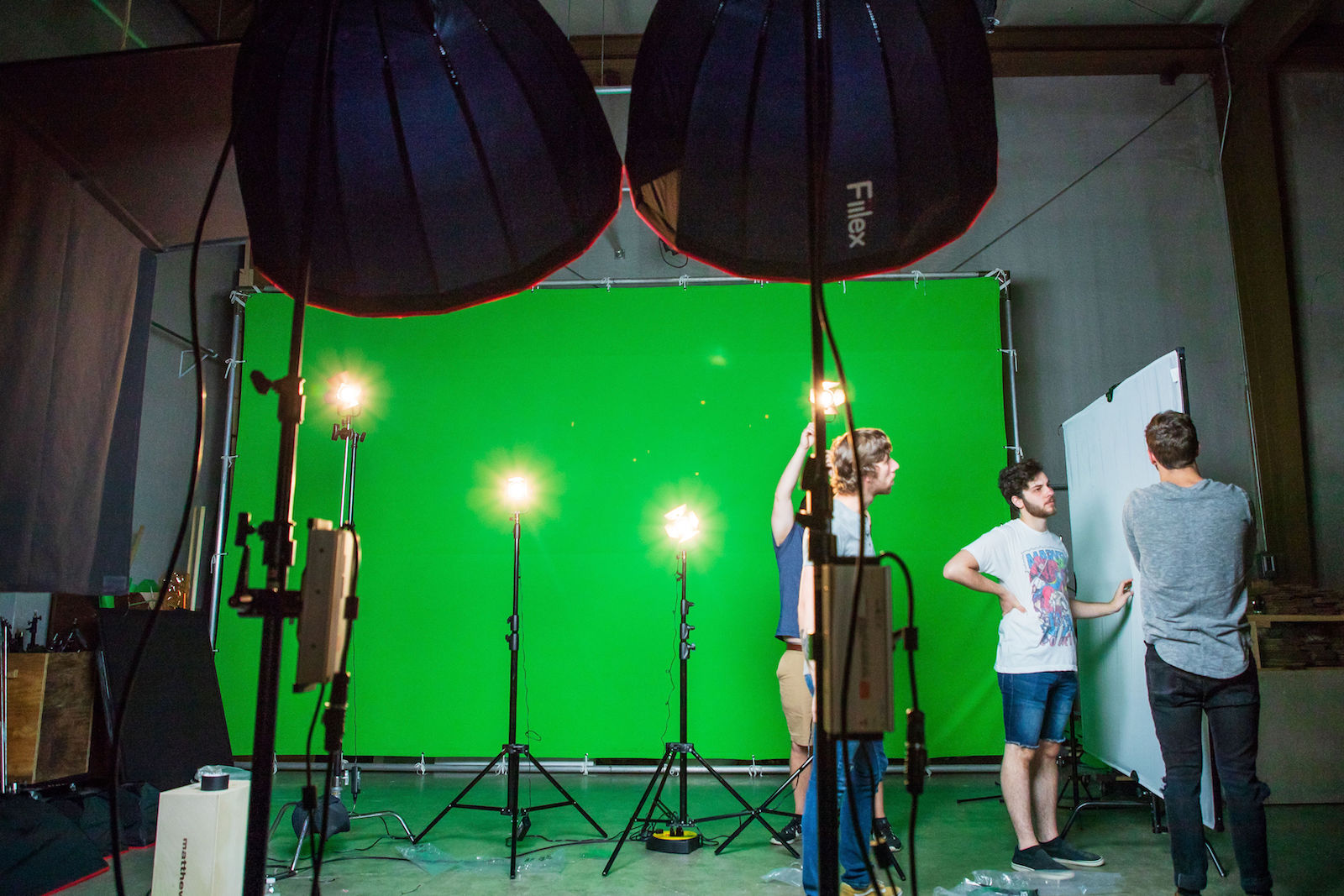 Are you looking to join an award-winning team?